Asteck France are a SME, established in 2003, based in Paris, with over 3000 successfully completed projects to date. We work throughout France.
Asbestos detection and removal requires specialised processes. So you know what to expect: when you work with Asteck, we provide you with an overview of each stage of the process, see the 'methodology/ sequence of works' page for more information.
We are specialists in survey, evaluation and the management and removal of asbestos and hazardous materials. A responsible contractor, with over twenty years of experience, we have successfully completed over 3000 complex asbestos and hazardous waste projects.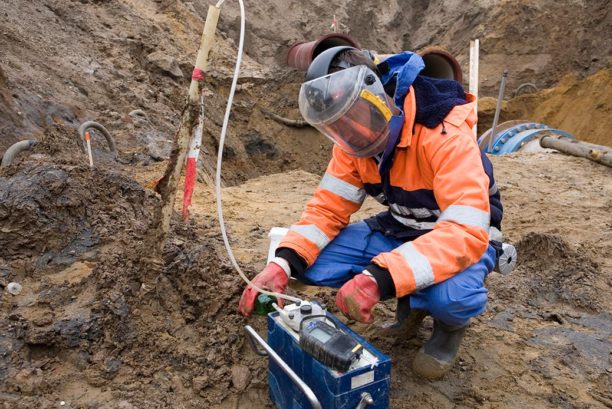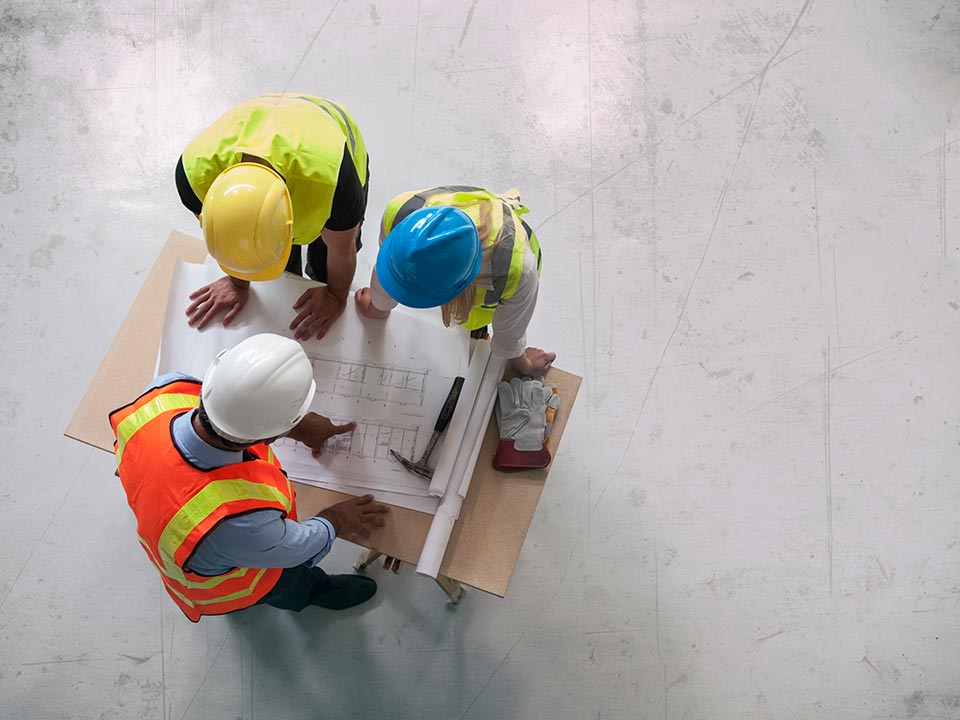 We pride ourselves on our professionalism and on our ability to plan, execute and deliver your project. See  the 'what we do' page for more information on our services.
We pride ourselves on our professionalism and on our ability to plan, support you and your team, and deliver the project. See  the 'what we do' page for more information on our services