Professional abestos removal
Licensed to remove all types of waste
Ensuring health and safety
to the highest quality and standards
Experienced and qualified
within the hazardous waste removal sector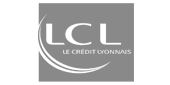 About us
We are a SME, established in 2003, based in Paris, with over 3000 successfully projects completed to date. We work throughout France.
Asbestos detection and removal requires specialised processes. So you know what to expect: when you work with Asteck, we provide you with an overview of each stage of the process.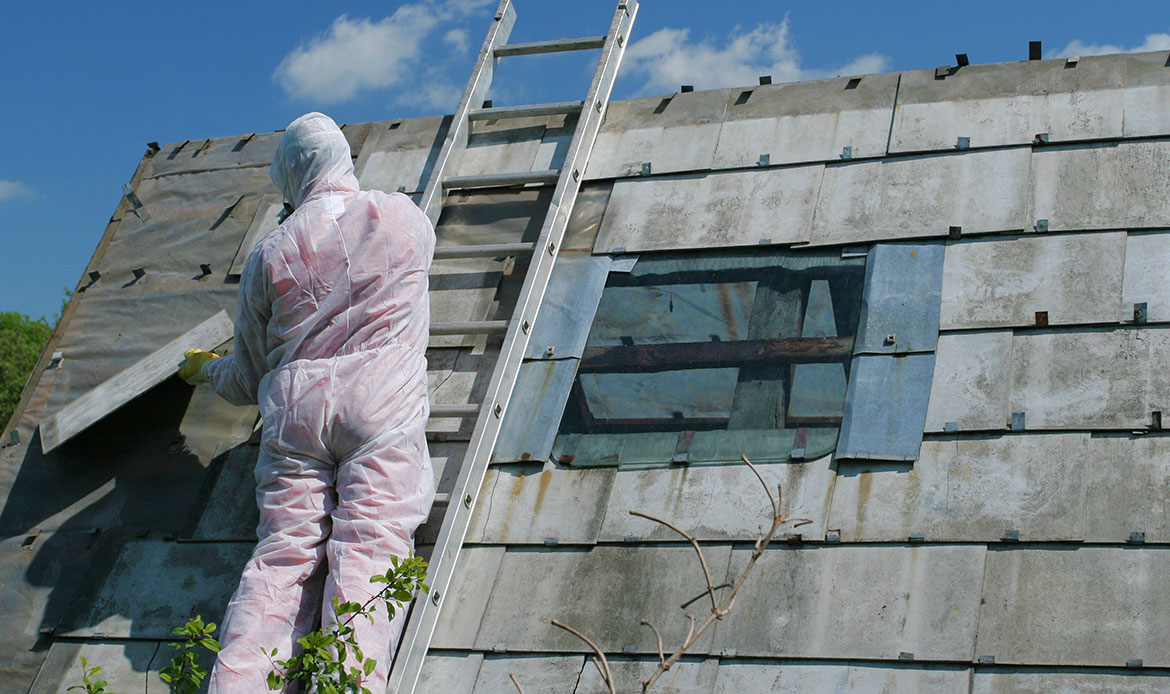 What we do
Each and every asbestos decontamination project is analysed and planned in detail. We begin asbestos detection by surveying the contract area to find any potential issues. This is followed with introducing specialist equipment and enclosures (if required) to protect both you, your staff and the working area.
Asbestos removal, lead paint treatment and hazardous product de-pollution all require specialised processes. See 'What we do' for more information.
The next step is removal using specialised equipment. Our final steps are monitoring the air for lingering asbestos and safely removing and disposing of all of the removed material. For a more detailed breakdown of the process See 'Sequence of Works' for more information.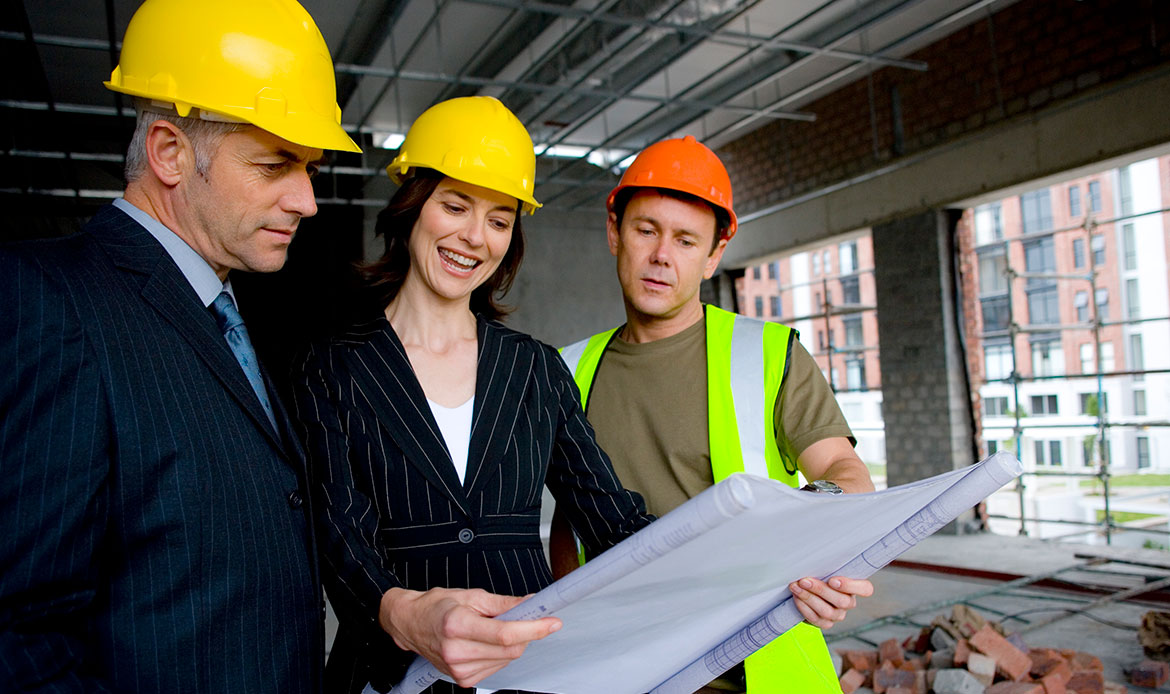 We are Qualified
It is the company's policy to ensure the health and safety of all employees and the implementation of the highest quality standards, protecting the work environment in which we find ourselves. The rigorous training of our staff and the commitment of each specialist to execute his task in accordance with proven work procedures allow us to abide by our 'total quality' concept.
Asteck are certified by QUALIBAT to undertake asbestos removal works in France and its territories with "Qualibat 1552 – AM580" certification.
French norm, NF 46010, for asbestos removal, also obliges us to respect regulations and laws pertaining to the following:
Labour Code
Public Health Code
Environment Code
Construction Industry Code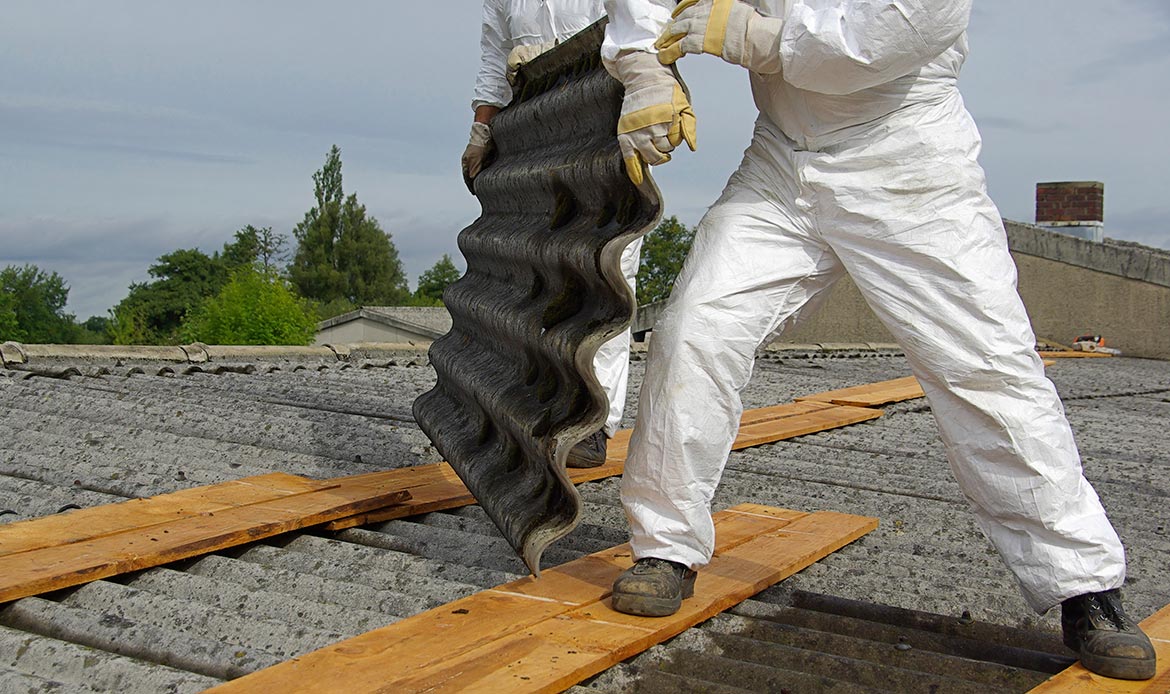 Our History
Since 2003, Asteck France are leading specialists in asbestos removal and lead paint treatment. Health and safety, client relationships, innovation and improvement of our work processes all form part of our "Continual Progress Policy."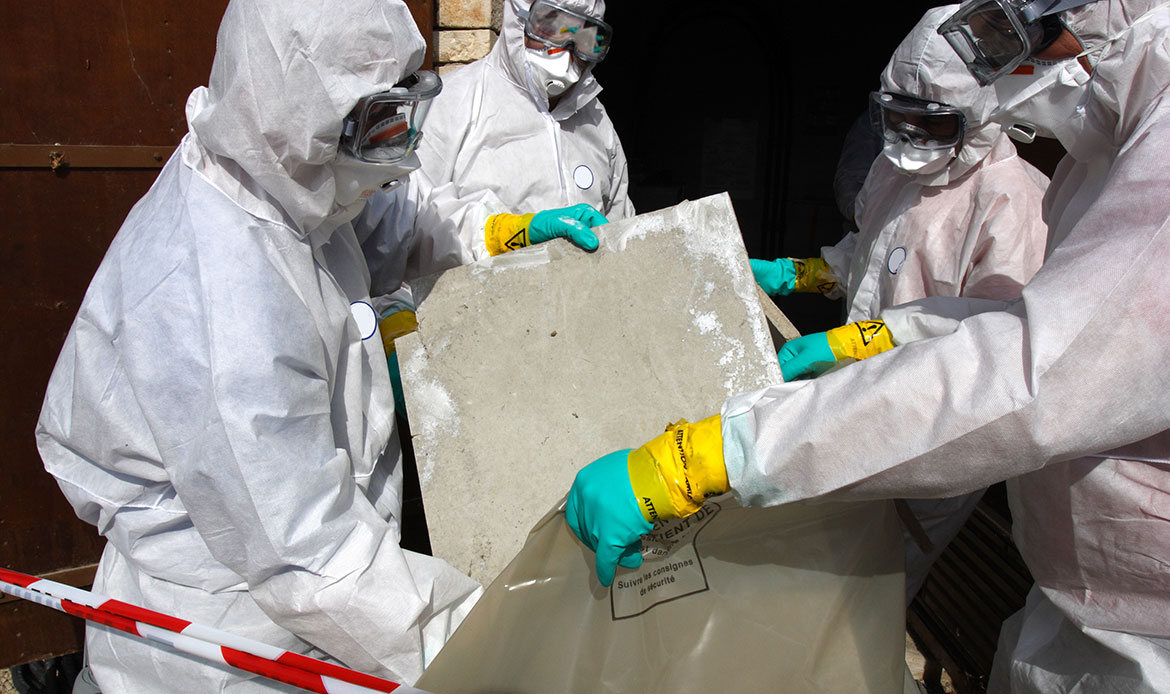 Our Experience
Our work force is highly experienced and qualified, capable of recognising, evaluating and dealing with hazardous materials. With over 3000 complex projects completed, our expertise is well documented,
see projects, clients and references
for more information (page coming soon).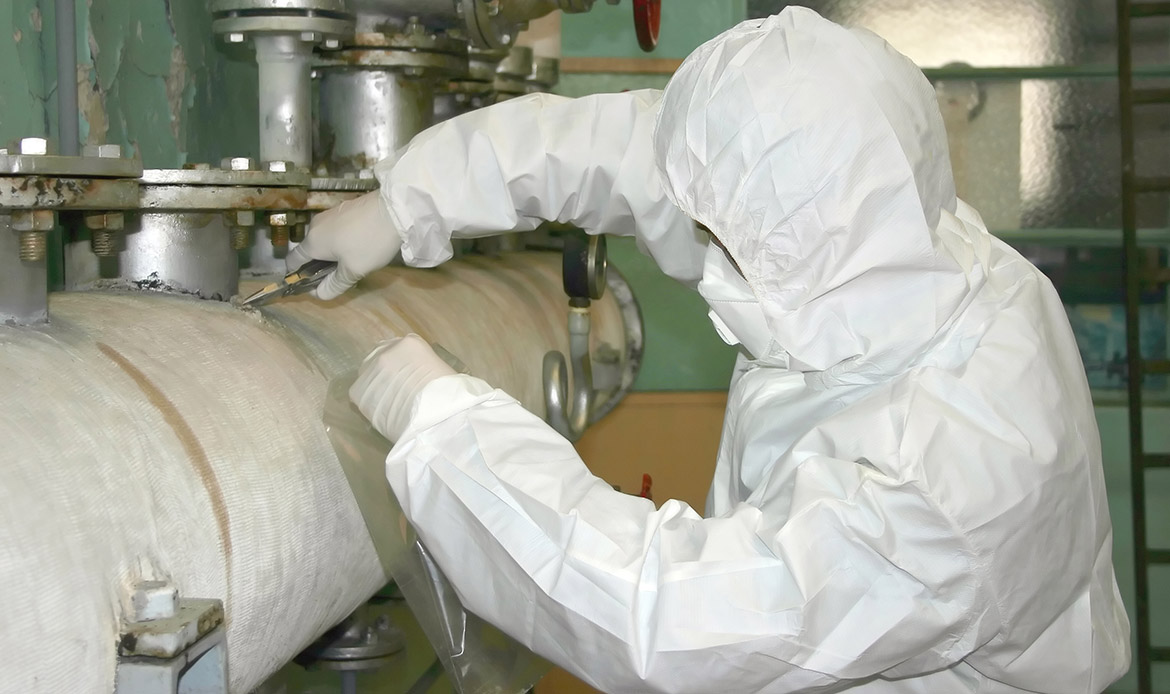 Our Standards
Asteck carries out active monitoring and constant re-evaluation of procedures and work practices ensuring that the highest standards are being met and implemented. Our "Continual Progress Policy," procedures ensure that information and site experience flows seamlessly back and forth within the Asteck Structure.
Our Knowledge
If you are in need of asbestos removal or asbestos surveys, call the experts. Asteck France are licensed by the Health & Safety Executive (HSE) to remove all types of asbestos, as well as holding certification from Spécialistes de Retraite d'Amiante en Place.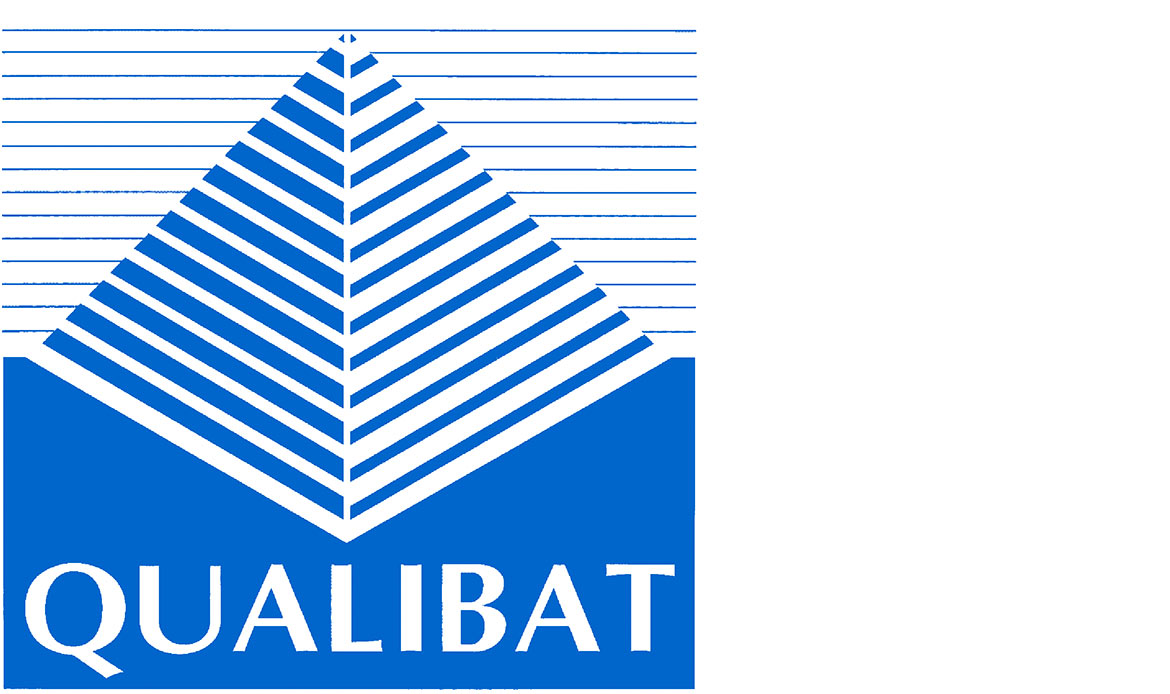 Licenses
Qualibat 1552 – Traitement de l'amiante (Level 3 – highest fibre level)
Number: AM 580
Every one of our employees are fully trained and medically apt to operate within the confines of the laws and regulations in France and the UK, for more information see Asteck(UK)Ltd.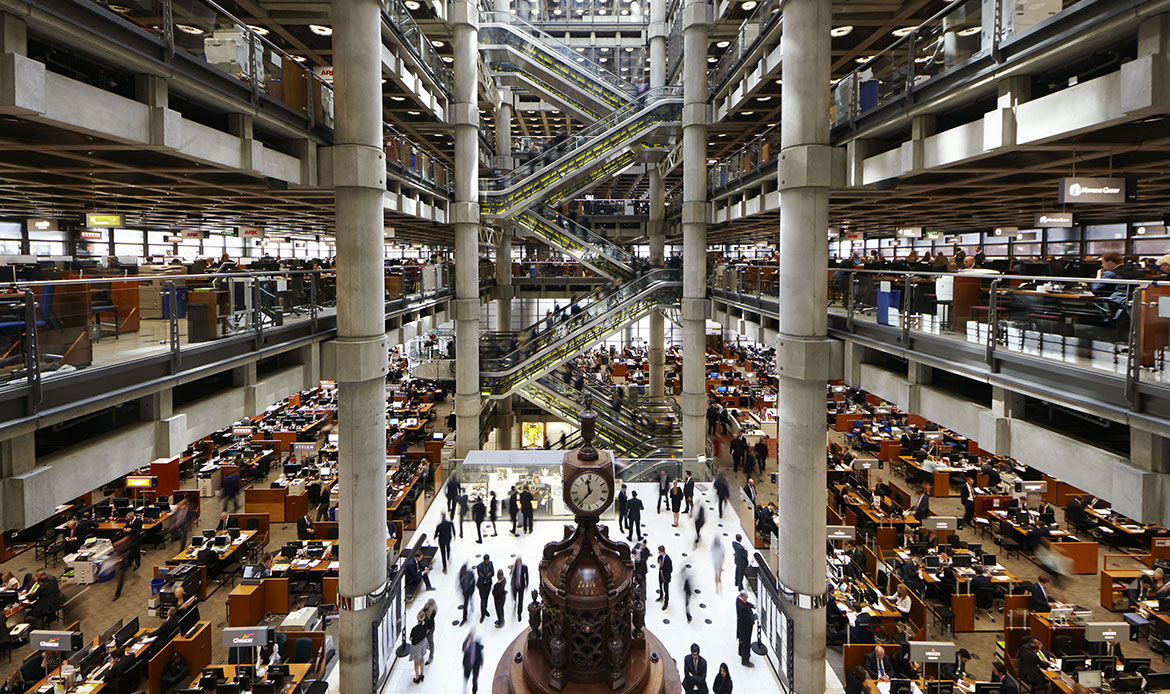 Insurance
Asteck is insured by Lloyds of London.